Office of Bradley A. Gregory
Your Debt Relief
Is Right Next Door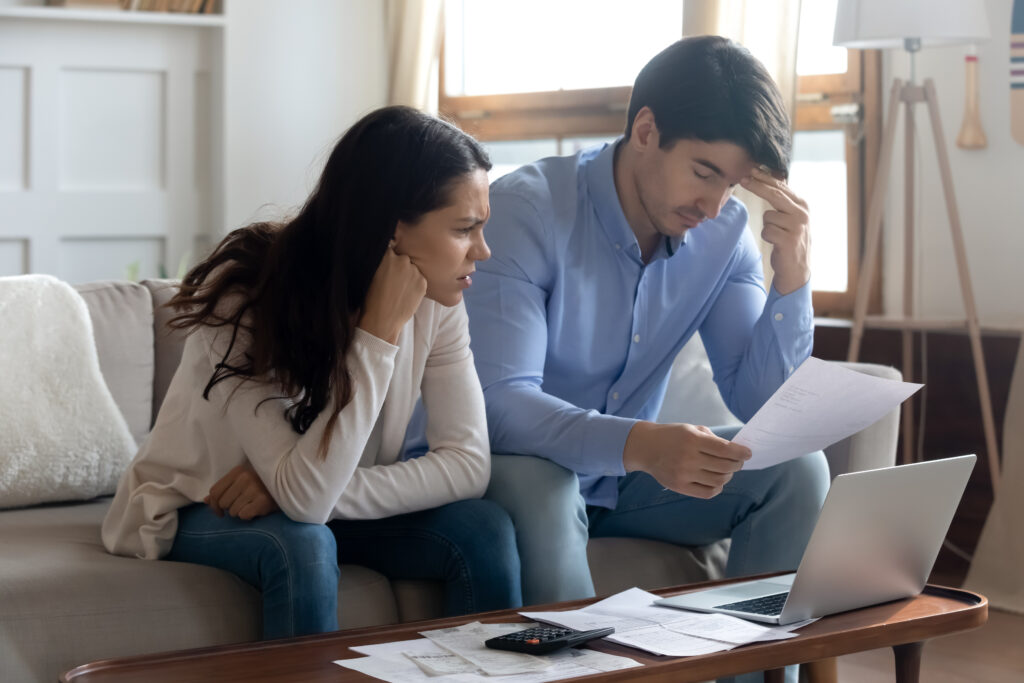 Attorney Brad Gregory possesses 18 years experience in consumer debtor-creditor law. In the early years of his legal career, he represented consumer lenders. Since 2012, he has provided client-focused assistance to Hoosiers struggling with debt and seeking relief through bankruptcy.
His office is located near the intersection of SR 135 and Smith Valley Road in Greenwood. It is convenient to clients residing in southern Marion County, Whiteland, Franklin, Bargersville, Trafalgar, Edinburgh, Camby, Mooresville, Martinsville and other nearby communities. Please schedule an appointment before visiting the office.
SERVICES
Mr. Gregory represents individuals and married couples in Chapter 7 and Chapter 13 bankruptcies.
He also serves in non-bankruptcy resolution of collections and foreclosures for consumers, representation of small business creditors in collections and bankruptcy proceedings, and other legal matters.
Mr. Gregory will provide limited scope assistance to consumers preparing to self-represent in collection cases. This can prove a better value for consumers facing small claims.
FREE INITIAL
BANKRUPTCY
CONSULT
Mr. Gregory makes the initial consultation available in his office, by phone, or via Zoom, at your option. In-home consultation is made available to the disabled, elderly, and other similarly situated persons.
He offers reasonable fees and flexible payment arrangements.
Mr. Gregory's solo practice means direct attention from your attorney throughout the bankruptcy process.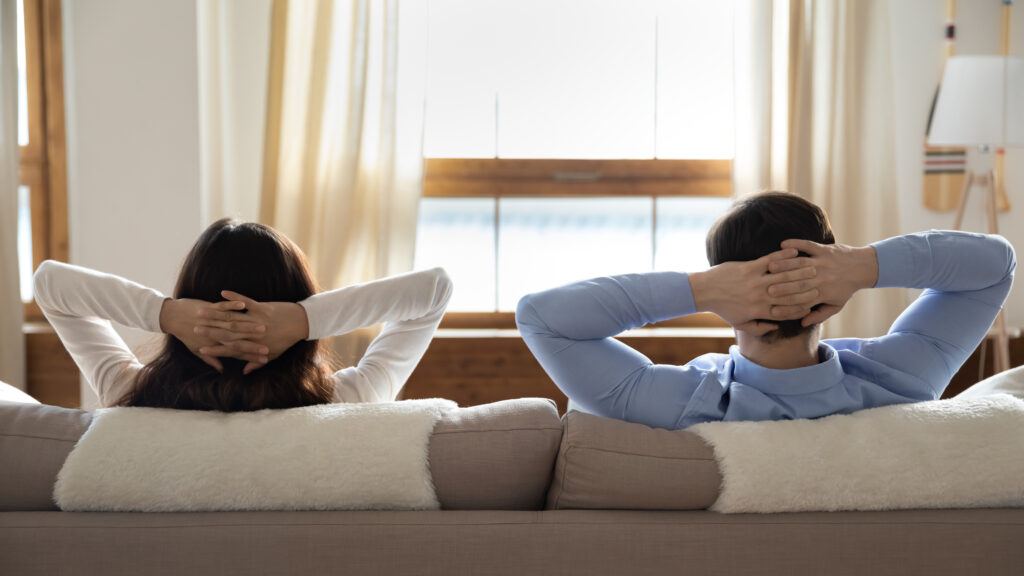 Contact
CALL THE OFFICE
Tel (317) 884-8814
SEND A MESSAGE
IMPORTANT: Please do not share confidential information in your message. The use of this site does not create an attorney-client relationship between the user and Bradley A. Gregory, Attorney at Law.
Location
Office of Bradley A. Gregory
Library Park Professional Center
1700 W. Smith Valley Rd., Ste A5
Greenwood, IN 46142