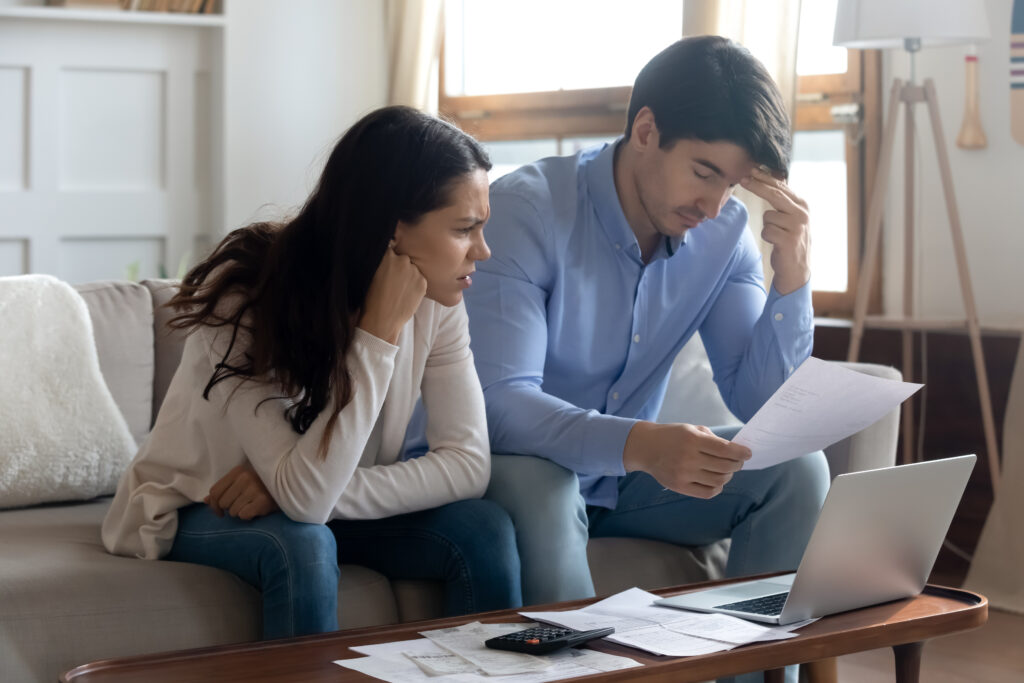 OVERWHELMED?
FILING BANKRUPTCY CAN STOP…
COLLECTION CALLS
CREDITOR LAWSUITS
GARNISHMENT
FORECLOSURE
Debt Relief
Right Next Door
The Office of Bradley A. Gregory is located near the intersection of SR 135 and Smith Valley Road in Greenwood. It is convenient those residing or employed in Greenwood, Whiteland, Franklin, Bargersville, Morgantown, Trafalgar, Edinburgh, Camby, Mooresville, Martinsville, Indianapolis, and other nearby communities. Please schedule an appointment before visiting the office.
ATTORNEY
Brad Gregory possesses 19 years of experience in debtor-creditor law. He is a 2003 graduate of the University of Kentucky College of Law and was admitted to practice in Kentucky that same year. He now practices only in Indiana, where he was admitted in 2007. In the first years of his career, he represented regional and national consumer creditors while an associate in a Louisville firm. While practicing solo in Greenwood since 2012, he has provided client-focused assistance to hundreds of residents of our community struggling with debt and seeking relief through bankruptcy. He and his family have resided in Johnson County for 15 years.
BANKRUPTCY SERVICES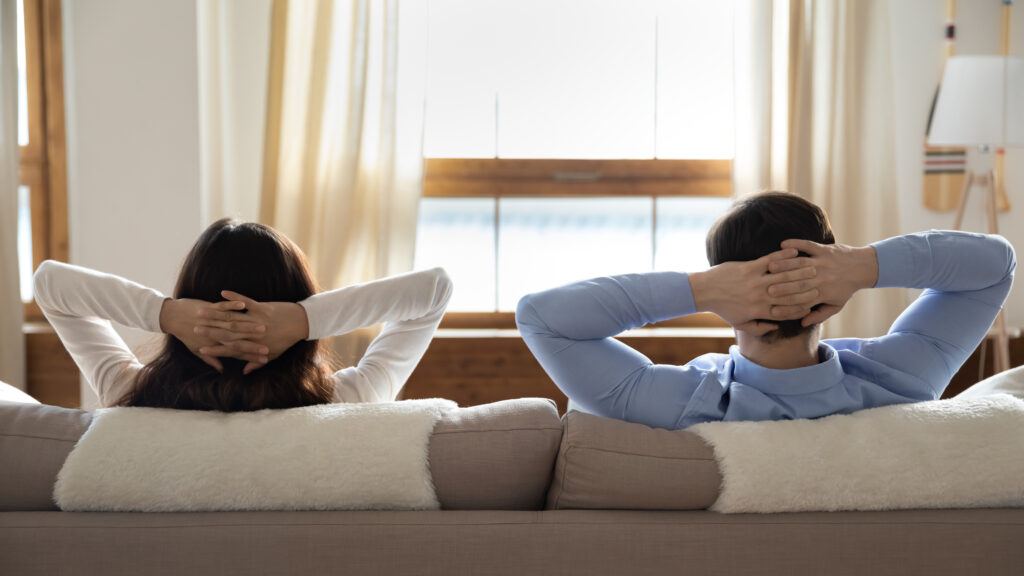 Mr. Gregory represents individuals and married couples in Chapter 7 and Chapter 13 bankruptcies. He will also represent small businesses and their owners in Chapter 11 Subchapter V reorganization cases. Your free consumer bankruptcy review is available in the office, by phone, or via Zoom, at your option. In-home consultation is made available to the disabled, elderly, and other similarly situated persons.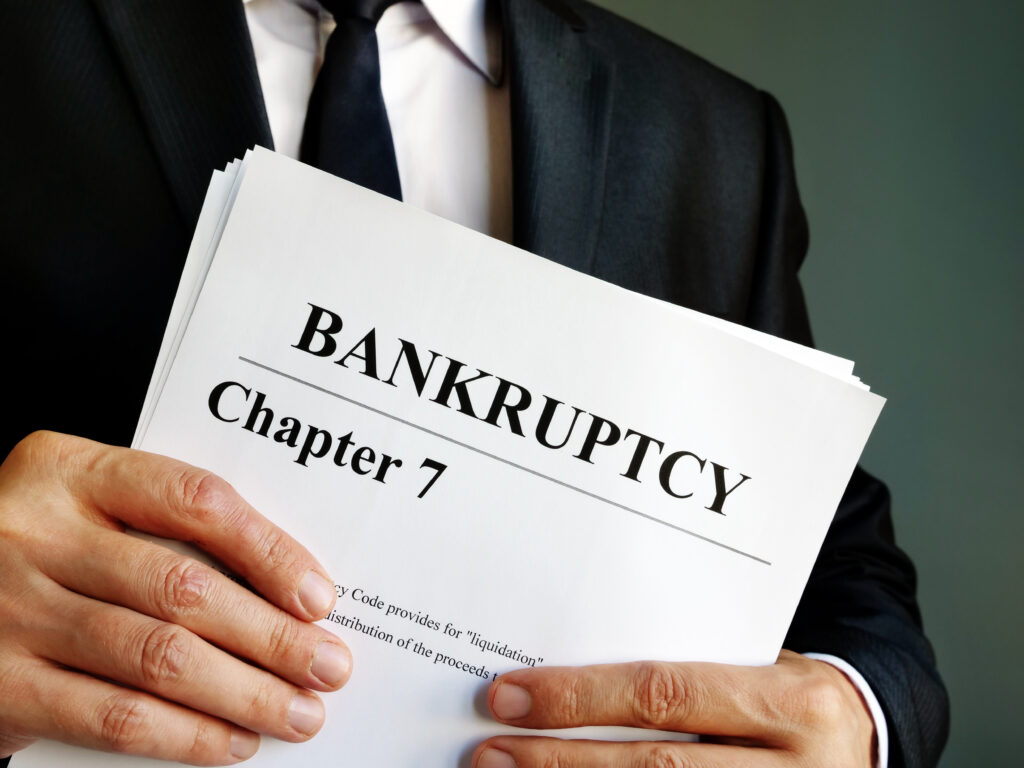 Mr. Gregory offers Chapter 7 fees that vary based upon client circumstances and case complexity. He will accept a portion of the attorney fee after filing Chapter 7 cases in circumstances that warrant doing so, such as active or impending garnishment. His solo practice means you have the attention of the same attorney throughout the bankruptcy process. He utilizes a variety of software and communications solutions to drive efficiency in his practice.
SCHEDULE YOUR FREE
BANKRUPTCY REVIEW TODAY!
ADDITIONAL SERVICES
Wills and Trusts: Consultation regarding needs and drafting of wills, trusts, powers of attorney, advance directives, and other estate planning documents. Petitions for guardianship of minors and incapacitated adults, and counsel in serving as a guardian after appointment.
Business Formation: Formation of business entities such as limited liability companies ("LLC's") and their statutory maintenance.
Contract Services: Drafting of contracts or review of contracts under consideration for individuals and small business people.
Collections Resolution: Representation of consumers and small businesses in non-bankruptcy debt settlement and defense of lawsuits for debt. Cost-effective limited scope assistance is provided to clients preparing to self-represent in small claims cases.
Foreclosure Resolution: Representation and counseling of consumers facing home mortgage foreclosure who require assistance in defending or resolving their lender's suit through loss mitigation processes directed at settlement, typically by mortgage loan modification curing arrears without resort to bankruptcy.
Business Collections: Representation of both plaintiffs and defendants small businesses in claims for business debts before our local courts, and protection of creditor business as claimants in federal business bankruptcy proceedings.
Contact
CALL THE OFFICE
Tel (317) 884-8814
SEND A MESSAGE
IMPORTANT: Please do not share confidential information in your message. The use of this site does not create an attorney-client relationship between the user and Bradley A. Gregory, Attorney at Law. Every effort will be made to reply within 24 hours.
Location
Office of Bradley A. Gregory
Library Park Professional Center
1700 W. Smith Valley Rd., Ste A5
Greenwood, IN 46142