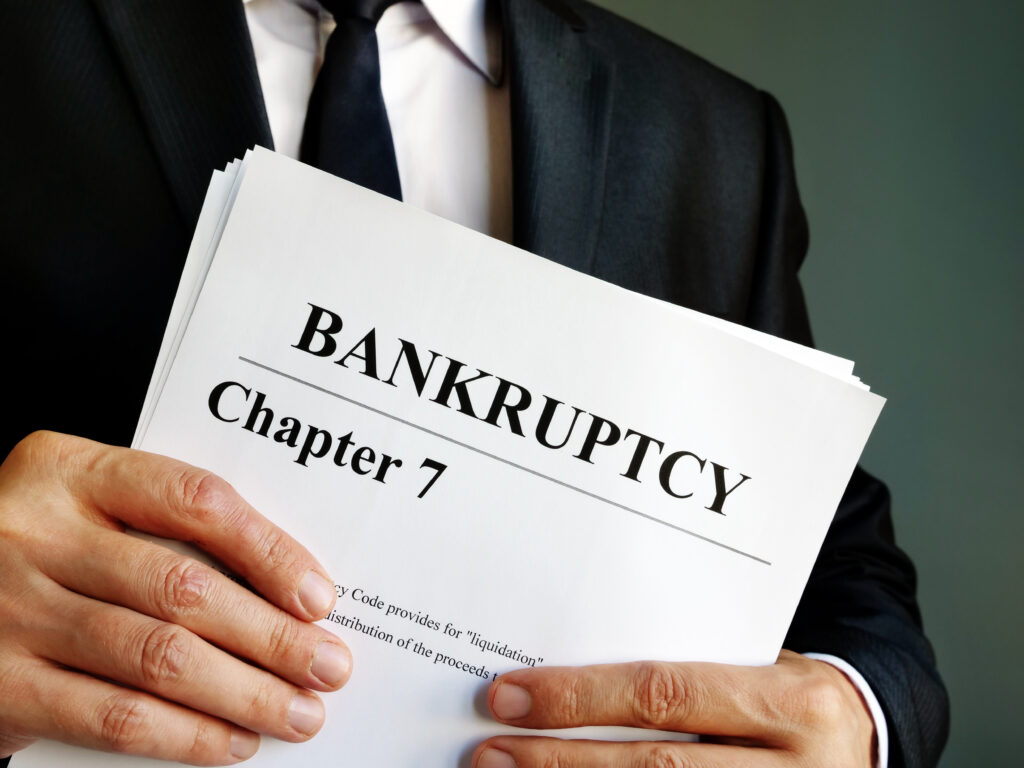 Three Elements
There are three basic elements to the cost of filing your Chapter 7 bankruptcy. These are (1) the attorney fee, (2) the filing fee, and (3) case-related third-party expenses.
Attorney Fee
Many firms will advertise a "one size fits all" attorney fee for Chapter 7 services and these vary a lot in amount. This is the money you are actually paying your attorney for his or her services. Mr. Gregory determines the attorney fee after the initial consult.
The primary factors that determine your fee are case complexity and ability to pay. Chapter 7 clients with incomes between 125% and 150% of the federal poverty line are offered a reduced fee. Clients who require multiple services that are only sometimes required in Chapter 7 cases will pay a higher fee. Mr. Gregory's attorney fee in basic Chapter 7 cases is currently $900.00. The final determination of fee can range up and down from this baseline, depending on the factors mentioned.
Filing Fee
The U.S. Courts collect $338.00 in court costs for each Chapter 7 case filed. Low-income, limited asset filers can apply to have this fee waived and all filers can apply to pay only a portion of the filing fee at the time of filing, pledging to adhere to a court-ordered schedule for paying the balance. Mr. Gregory discusses this option with clients who might benefit from it.
Third-Party Expenses
A variety of secondary expenses might be incurred in preparing your case. Common to all cases are the expenses of (1) obtaining a specialized bankruptcy liability report that draws from all three major credit reporting bureaus and other sources and (2) registering for and completing the legally required pre-filing and post-filing bankruptcy education courses.
The bankruptcy liability report currently costs individuals $37.00 and couples $74.00. Mr. Gregory collects this expense from his clients and obtains the report. The bankruptcy education courses cost a combined $35.00 with the referred provider. Clients pay the course provider directly. Other services might be necessary to accurately value your property or obtain tax data when you cannot provide it.
Summary
In simple Chapter 7 cases, Mr. Gregory typically delivers his services at a total cost of less than $1,400.00. This includes the attorney fee, the filing fee, and the collected third-party expenses. As explained, this cost can and does at times range higher or lower depending upon circumstances such as case complexity and limited client ability to pay.
When comparing the costs of bankruptcy legal services, always make certain you understand whether all three of these elements are being presented. Be prepared to encounter a wide range of total cost estimates. You might do well to consider total cost as only one factor in your selection of a bankruptcy attorney.